Dentist quality product without the high price tag and dental visits
The price of a dental office custom night guard can run up to $700. That is because this price has to cover both the dental office and the dental lab that makes the night guard. 

With us, you're going directly to the professional dental lab! That saves you money and offers you the convenience of doing everything from the comfort of your home.

Save money in the long run
Boil & Bite products from the store will last only for a few days to a few weeks before you'd need to buy another.

Your JS Dental Lab custom guard can easily last between one to five years—sometimes even longer.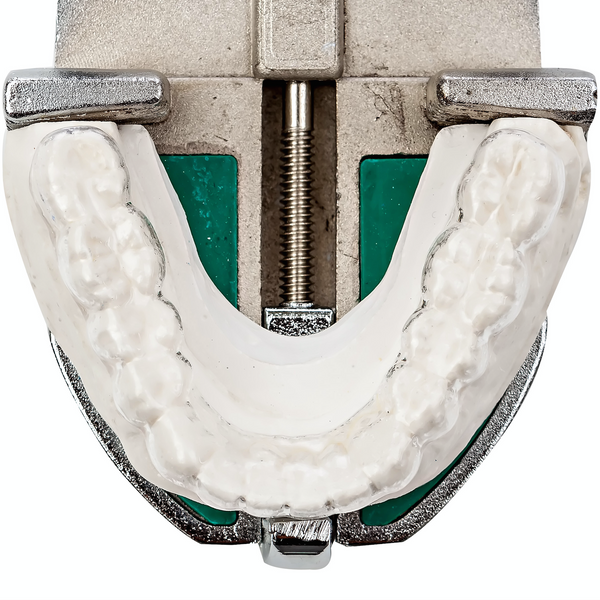 So comfortable you'll want to wear it all night
We design your night guard to not only last, but also to be extremely comfortable for you. 
Your night guard won't feel bulky, and it won't feel flimsy. It will feel just right!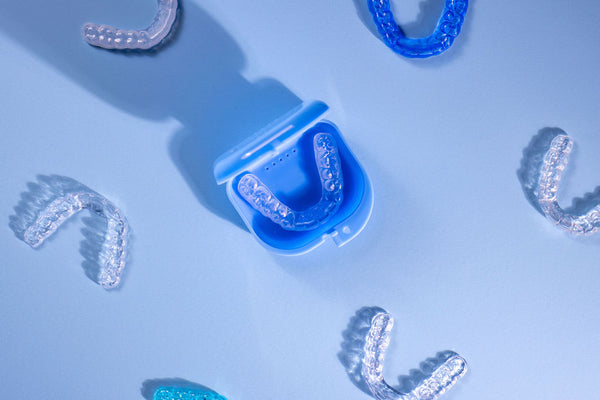 Our guards are designed to last
Night guards are not consumables like toilet paper or razor blades that should be replaced often.
Instead, a quality night guard should become more comfortabe over time and last you a long time, just like a pair of Nike shoes would. That is why we guarantee our guard for 12 months!
Customer Satisfaction is our #1 Objective
My name is Dylan, the founder of JS Dental Lab. If you are not getting the communication you need from our customer service team, email me directly at dylan@jsdentallab.com
100% Satisfaction or your money back
Satisfying each customer is our team sport.  If you are not happy with your product, we'll issue a refund, and there's no expiration date on that.  Heck--we'll even offer you free adjustments and replacements until you are happy. C'mon. Try us. We train for this!

Ultimate customization options
One size never fits ALL. We know you're unique. Mouths are most especially unique! We're experts on that!

Our five night guard designs offer customized solutions for the wide range of grinding/clenching behaviors and personal preferences. You're bound to find yours!

Practice makes perfect
Having made thousands of night guards and achieved over 90% five star ratings, we've seen close to all the issues someone can have with a night guard. So you can rest assured and confident that no matter what night guard issues you may need to solve--we've got solutions and suggestions to help. We're experts. And we're patient too.