"A Dream Come True For Tooth-Grinders"

Best of the Best Award

"Offers the fit and longevity you'd get from the dentist"
#1 Ranked Mouthgard
Editor's Choice
Four Simple Steps
How It Works
Free Impression Kit

We'll mail you all the materials needed to make your own teeth impression. A comprehensive impression booklet is included in the kit as well.

Take Your Impression

It is a 5-minute DIY process. You can contact us via email or SMS for impression quality check or tips before mailing it back to us.

Mail Your Impression

Use the prepaid mailer received in your kit to send your impression back to us.

Guard Your Night!

Before you know it, your custom night guard will arrive at your doorstep! It is fabricated using a proven system that has helped thousands of customers sleep better.
Help Me Choose
The Difference
We're A Dental Lab First
We didn't wake up one day and decided to disrupt something. We have been crafting dental products for over 20 years. If there is an issue, we'll find a way to fix it.
Learn More
Results
See What Our Customers Are Saying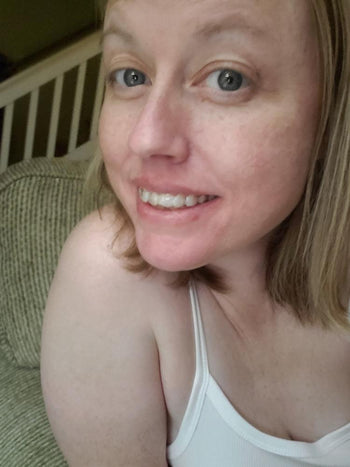 Sarah H.
Awesome!
I got the day guard and the hybrid night guard. They fit perfectly! Very comfortable and so far seem durable. Ordering, molding, and shipping process was easy and efficient. Highly recommend and will use in again in future. Also a quarter of the price compared to my local dentist!
Sarah K.
Better then expected
My current mouth guard is more than 6 years old & gross in-spite of routine soaking in denture cleaner. I took a chance & ordered 2 of the hard mouth guards. Anyone should be able to follow these easy directions, mix the impression material, & take their own impression. I'm 77 year...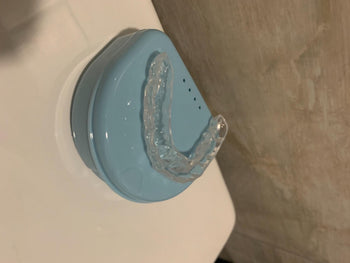 Isabella K.
Fantastic product and service!
This is my second hybrid night guard from JS Dental. It was a no brainer ordering from them again, since my first one lasted 4 years!! They were incredibly nice to offer the same discount code for reorders even though my mold is way too old and send me new sets of puddy to make a new mold for ...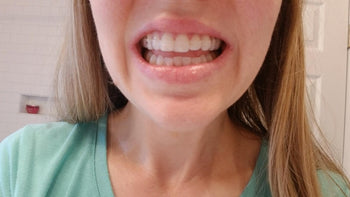 Lydia E.
Day guard
I'm a pretty intense clencher and have been using a durable night guard every night. Recently, I have noticed I've been clenching during the day so I decided to buy a day guard. It's lighter and thinner than my night guard however still noticable when I wear it but doesn't ...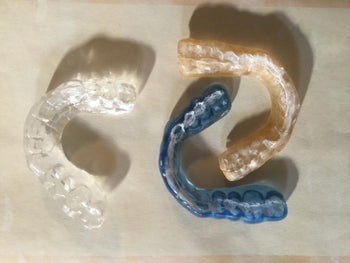 Lisa A.
Rocked it!
Great fit! Snug but easy to take off. Wish I had found/knew about J&S years ago. Thank you. I have already recommended you to friends and family. Great price for a quality product. Will be ordering a spare soon.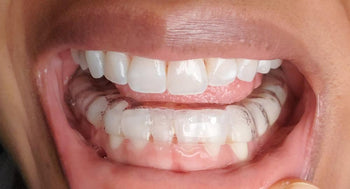 Nzinga P.
Relief
Money has been tight for myself (covid19). I suffer with a deep bite that causes me to clench my teeth. This leads erosion of enamel. I wore the removable Hayley Wire Retainers [which were designed to help with my uneven bite and rest my jaw muscles at night], until I misplaced them and couldn...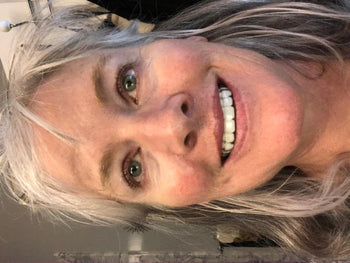 kathi a.
Review
LOVE it...I need another!!
Brittany P.
High quality night guard & great service!
The night guard fits perfect! I'm a happy returning customer. 👍
Why Choose JS Dental
Get The Rest You Need
Order your durable, customized night guard today and take the night back.
Shop All Products